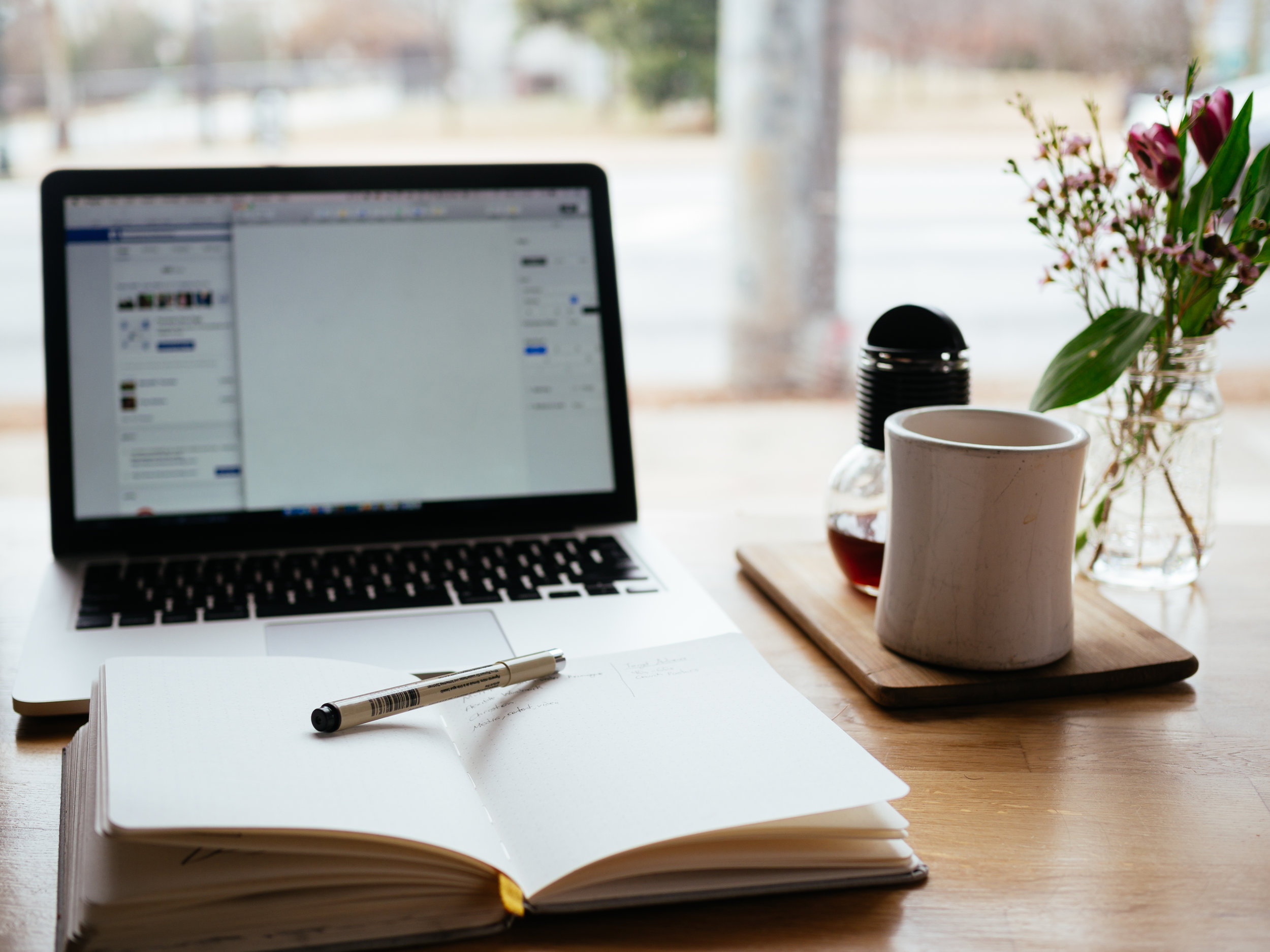 Sacred Healing Energy Classes
Level One - 4-Week In-Person Certification Course
Saturday, October 5, 10:00am-4:00pm & Sunday, October 6, 1:30pm-5:30pm, 2019 North Raleigh Community Church, 1417 Clifton Street, Raleigh, NC 27604
Level One - 4-Week Online Certification Course
Mondays, October 7 - October 28, 2019, 6:30pm-8:30pm EST
Sacred Healing Energy is a method and technique based on the principle that the giver channels the healing energy of the Divine to the receiver by means of hands-on touch. Through one or more sessions of this transfer of energy, the receiver becomes relaxed and imbalances in the physical, mental, emotional, and spiritual body are gently encouraged to restore via this natural healing process. This can be done as a self-treatment as well as treatment to others. Based on the principals of Reiki (Holy Spirit-guided energy), in this course you will receive:
* instruction on how to treat self, family, friends, yoga students, pets and plants.
* 4 attunements to open your heart, throat, third-eye and crown chakras.
* electronic manual.
* certificate at completion.