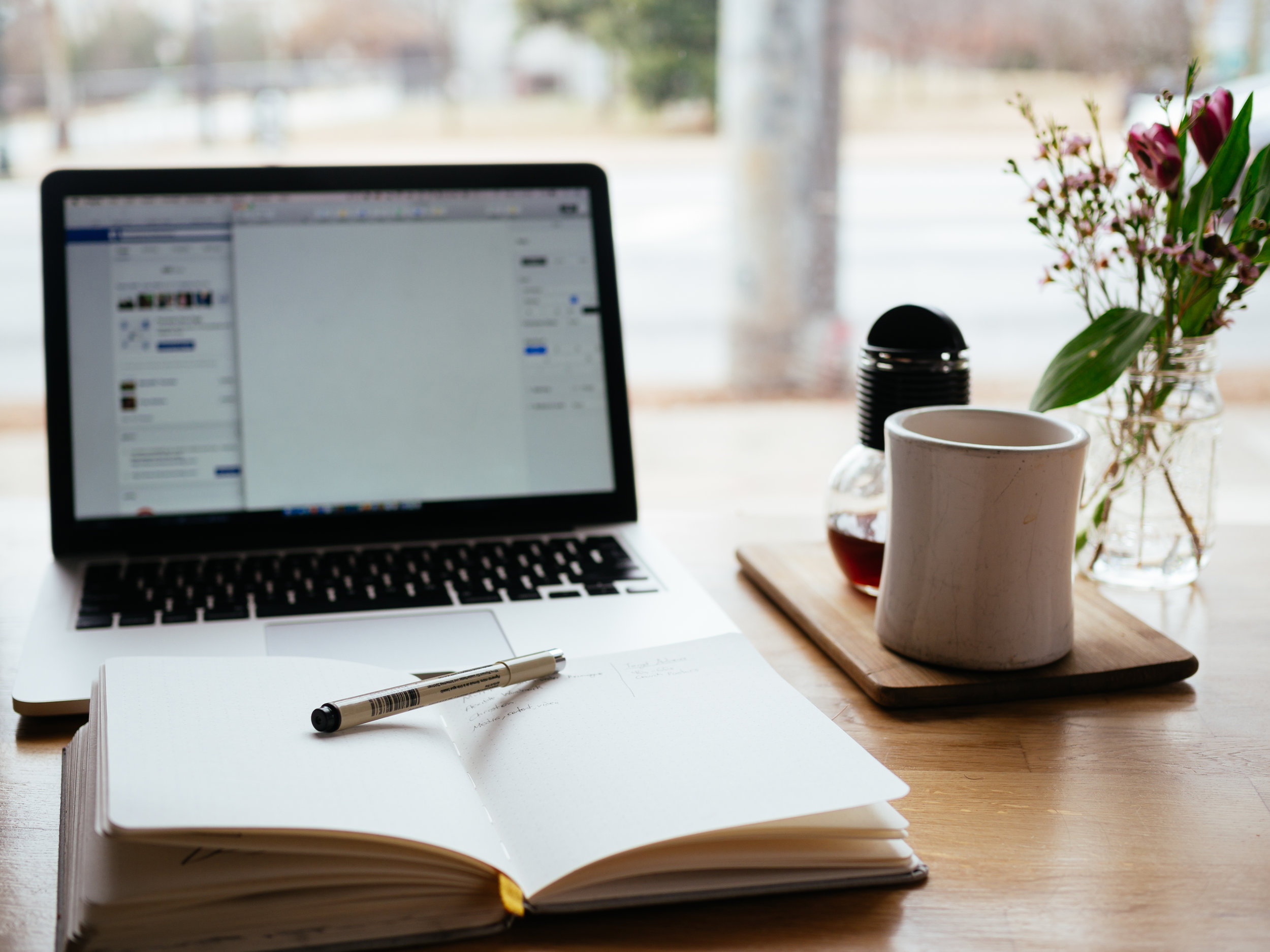 Mindfulness Classes
Live, 6-Week Online Class
You are probably already aware of the many health benefits of a regular meditation practice, however, finding the time to schedule-in a daily meditation practice in your already full calendar can feel overwhelming and perhaps even unappealing.
With the practice of mindfulness, it is entirely possible to find a place for calming the body and quieting the mind in your schedule, no matter how busy it is.
In this six-week course on mindfulness you will:
learn about the difference between meditation and mindfulness, and how to recognize opportunities for both
be given useful information about mindfulness, meditation, and habit formation

learn how to build your mental toolkit as well as ways to use it

be taught how to live in the moment no matter what you're doing or where you are
With the practice of mindfulness you will reduce stress, improve your concentration, sleep and overall health, and have a greater appreciation for life.
Sacred Healing Energy Classes
Level One - 4-Week Online Certification Course
Tuesdays, September 10 - October 1, 2019, 12:30pm-2:30pm EST
Wednesdays, September 18 - October 9, 2019, 6:30-8:30pm EST
Sacred Healing Energy is a method and technique based on the principle that the giver channels the healing energy of the Divine to the receiver by means of hands-on touch. Through one or more sessions of this transfer of energy, the receiver becomes relaxed and imbalances in the physical, mental, emotional, and spiritual body are gently encouraged to restore via this natural healing process. This can be done as a self-treatment as well as treatment to others. Based on the principals of Reiki (Holy Spirit-guided energy), in this course you will receive:
* access to 4, 2-hour, live weekly classes.
* instruction on how to treat self, family, friends, yoga students, pets and plants.
* 4 attunements to open your heart, throat, third-eye and crown chakras.
* access to a private FaceBook group.
* electronic manual.
* certificate at completion.